Aaaand we're back! Sorry for the delay! Some shit went down!


Sooo outside of LtH news, we have put together a pitch for the Creators for Creators grant. $5+ Patrons can actually read the 8 page prologue of our pitch in our Patreon exclusive comic archive!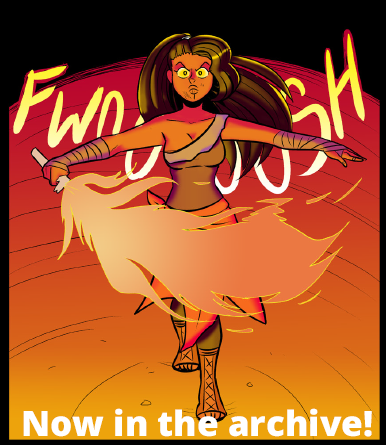 What else...
Oh. Right. Serious news time.
So I'm in quite lot of trouble. So some of you may know, I had to leave my home last year due to some unforeseen circumstances. I figured this would be the opportune time to pursue a cartoonist career in Los Angeles. I gained a hefty number of leads, packed up my things, saved up what I could, and went out.
Unfortunately, any leads I had never followed up. I hunted for work and applied everywhere I could. Once I got to the last of my savings and none of my interviews followed up, I went to Florida to spend time with family for the holidays with the hope I can save some money then head back out after the New Year. Buuut family finance issues struck, and there went the rest of my savings. I'm job hunting EVERYWHERE I can but due to lack of space and lack of a car, am about to be couch surfing indefinitely.
Tl; dr: I'm taking emergency commissions to help get back on my feet!
I'll be taking $20 bust commissions!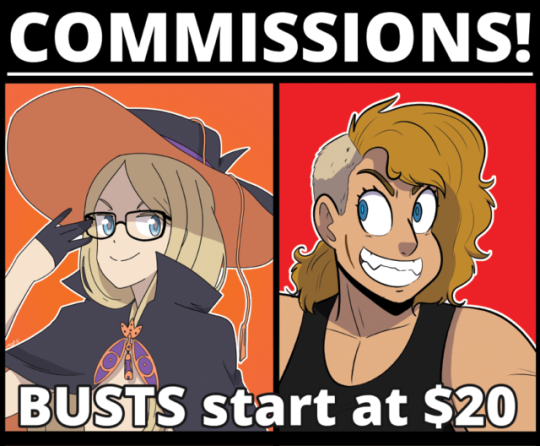 If you would like to help with a commission, email me at nalem29@gmail.com with your name, description of what you want drawn [with any visual references if you have any] and your PayPal email so I can send you an invoice.

Since plenty of people have asked, I also have a ko-fi account if you would prefer to just donate!

There's also a Patreon and a Redbubble shop full of all kinds of colorful merchandise!


Any help is appreciated, even just by sharing this post!
You can contact me via email at nalem29@gmail.com
Thanks for your help!
New page Friday!
-nalem